Kate Stark

PAXAMANIA III
The second of the Stark siblings to enter the virtual squared circle had her debut match at PAXAMANIA III. When Pat Baer challenged Eric Pope to a NYC vs Canada match, Kate jumped at the chance to defend her home country. Unfortunately for Kate and Team Canada, she was eliminated by the traitorous Authentic New Yorker Dan Ryckert in less than a minute.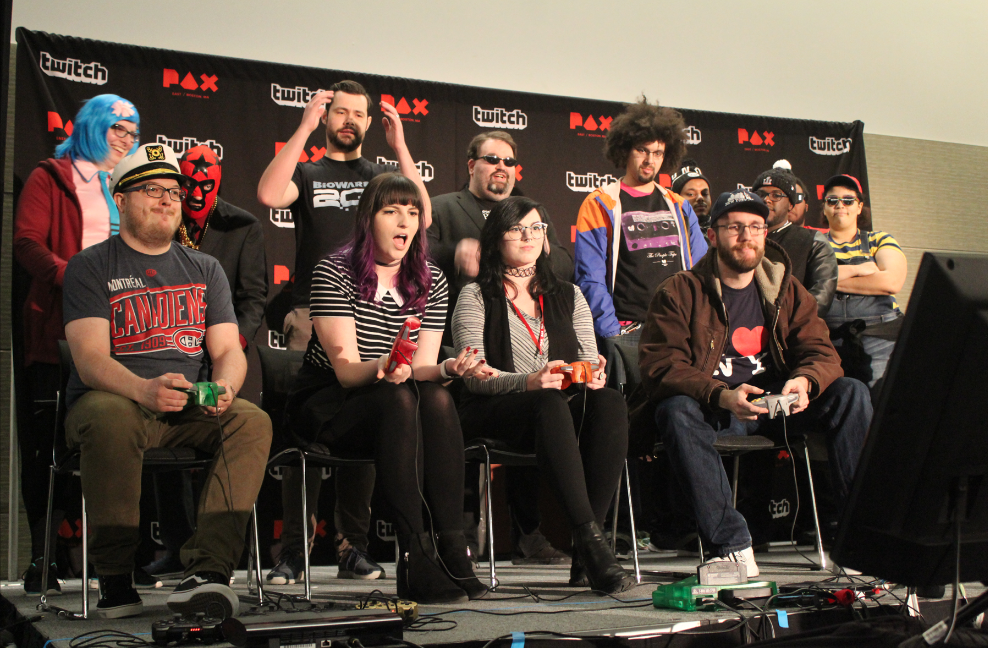 Kate gets eliminated.
PAX RUMBLE V
Upon hearing that Natasha Putin would be entering the RUMBLE, Kate entered her name too...her "true" name. During the introductions, it was revealed that Kate is actually Justina Trudeau, the Prime Minister of Canada. She declared that she was on a mission to teach the League of Heels about peace, love, and equality, which got a chorus of boos from the LOH Universe. Justina entered at #23, but fell victim to the dirty tricks of one Authentic New Yorker Dan Ryckert who had begun attacking her character, Mr. McMahon, before Justina had even made it to the ring herself.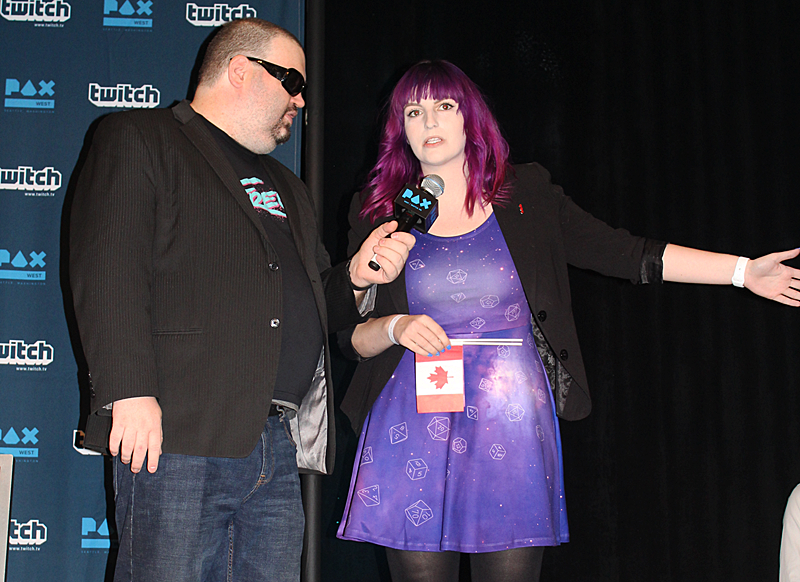 The Prime Minister is here.
The Great Australian Bash
After a disappointing showing at the RUMBLE, the Prime Minister of Canada made the journey to Australia to promote marriage equality, but was somehow convinced to compete in the inaugural BASH. This made her the first person to ever compete in three LOH events in a calendar year! Despite the technical difficulties and shenanigans from Lady Aviary, Justina found herself among the final two in the battle royal. She was able to successfully eliminate Ryan "Cheap Poppa Pump" Hartman to become the winner of the BASH. In her victory speech, Justina stayed on message by imperatively stating "Get your shit together, Australia" while waving a pride flag.
| | |
| --- | --- |
| | |
| Victory! | Get your shit together. |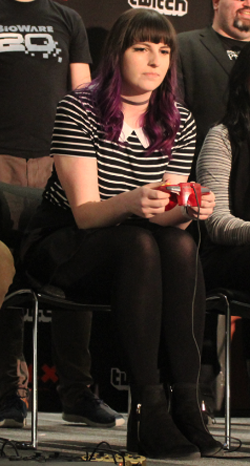 Hometown
A Bus in the Desert
Alias
"The Miracle on Ice"
Loves
Peace - Love - Equality
Twitter
@katestark