Jared Rea

PAX Rumble 2014
Jared Rea is the social media manager for Nintendo. At the time of the inaugural Rumble, he was the community manager for 2K and competed under protest due to the competition not being held with WWE 2K14. After being eliminated from the Rumble by Rich Gallup, Jared cut a ruthless promo about how WrestleMania 2000 was garbage and there would never be an HD remake of this trash. Jared has not returned to LOH since, but it is unclear whether that's of his own accord or if Jared is no longer welcome to participate in LOH events held on the Nintendo 64.
| | |
| --- | --- |
| | |
| The fix is in. | This belt is not recognized by LOH. |
PAX RUMBLE IV
After two and a half years away from the LOH ring, Jared returned in Seattle for PAX RUMBLE IV. All that time away from the ring certainly…changed Jared's outlook on life. The last time we saw him, he was perpetually menacing and angry. When he was introduced prior to the 2016 Rumble, he was all smiles, high-fiving everyone, and dishing out free hugs. Unfortunately, the new attitude didn't help Jared at all. He was eliminated in about thirty seconds by Canadian Dan Ryckert.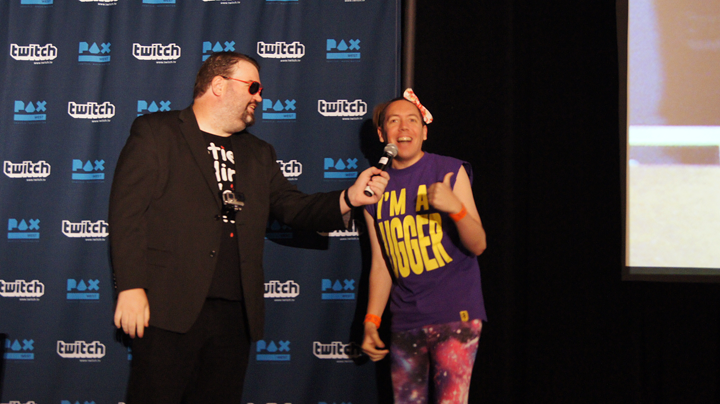 It's Jared!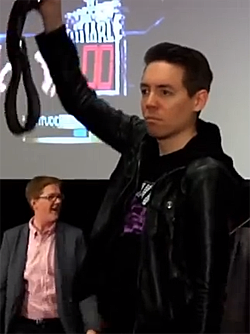 Hometown
San Jose, CA
Motto
"I am sick of playing this archaic garbage!"
Loves
Anything Disney
Hates
Inferior Wrestling Games
Twitter
@jaredr